All of the subjects covered over the last couple of years in my "Been There, Done That. Took Notes." Blog have covered my activities, mostly in Minneapolis. I've also written about some interesting aspects of Minneapolis which occurred during that same period but did not involve me directly.
In all of these articles, I have tried to be accurate and objective; "This is what happened!" and "This is what I saw".
Future blogs are going to be different! I'm going to inject my opinion as to a better way of living in Minneapolis – I intend to be critical of current activities of residents and public employees when deserved and I will sprinkle praise where it belongs.
I'm going to compare, in my opinion, the quality of life in Minneapolis at the beginning of my career (60 years ago) with today. Many of you may disagree – so be it!
In my humble way I'm going to suggest some rather drastic changes to the way we currently live and operate in Minneapolis. I know that we resist change in most aspects of how we live – but our life just might be improved.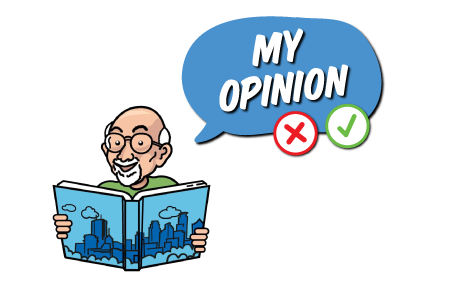 So here goes – you can delete my thoughts and future blogs if you like.
I believe that my experiences in these 60 years have filled me with some promising ideas that could improve our lives – for all of us.