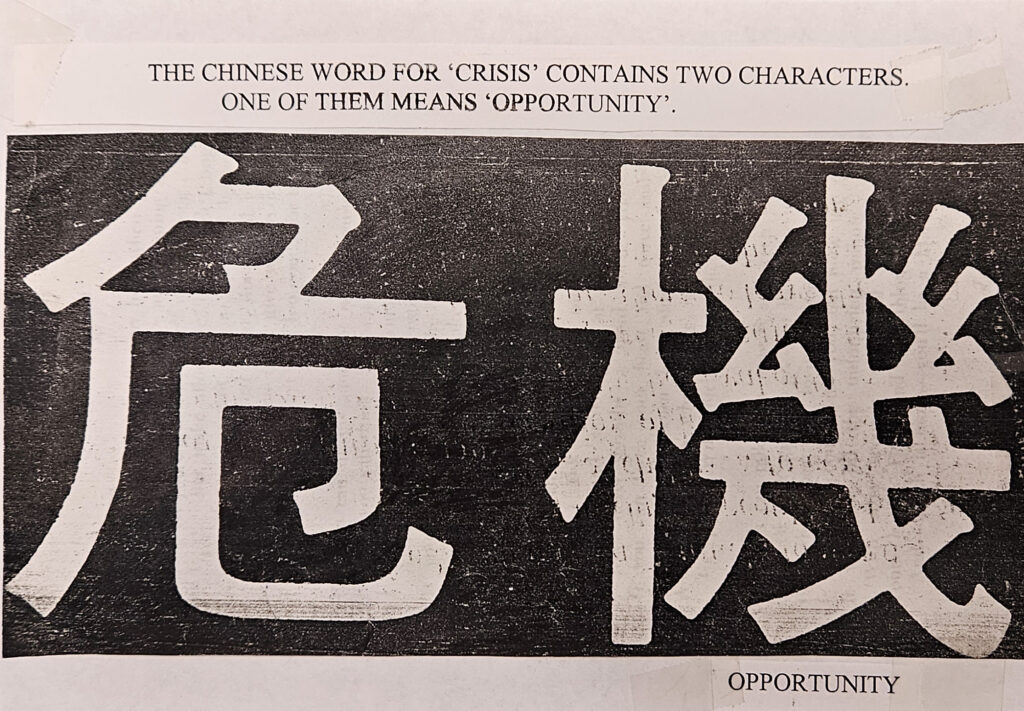 For several years, I've been writing a blog about Minneapolis and about my activities in Minneapolis during the 94 years that I've resided on this earth and in Minneapolis. During this time, Minneapolis offered a wonderful quality of life.
During these years, Minneapolis also had many challenges – problems. I consider myself a problem solver and considered these problems to be challenges – opportunities.
To reuse the Douglas School site, I built the first owner-occupied townhomes in Minneapolis (Manor Homes of Lowry Hill)
To encourage and provide downtown living, I built the first owner-occupied townhomes in downtown (Greenway Gables) – and livered there for 40 years.
To create an off leash play space for dogs in downtown Minneapolis, I led a team that built the off leash dog park in Loring Park.
To assist seniors in need, I led a team that created the large full-service, senior facility (Sholom Alliance).
To provide needed alternative education, I led a team that created Chiron Middle School.
To overcome a 20-year zoning controversy, I built townhomes on the site where a developer had threatened to build a hi-rise tower (Mt. Curve Place).
To create the first in-city Commercial Center in Minneapolis, I built the nationally recognized Calhoun Square Community Shopping Center.
To find an in-city location for the Minnesota Orchestra, I found a location, purchased the property and re-located the existing tenants (Orchestra Hall).
To avoid the demolishing of the Sears Tower on Lake Street. I led a team that acquired the Sears Tower and the adjacent 19 acres. The property was then converted into the corporate office headquarters of the Allina Health System and the very popular Midtown Exchange Retail Center.
To tactfully accept and relocate the wonderful fountain gift from Benjamin Berger which was to be located in front of the Walker Art Center. I negotiated a move of the fountain to Loring Park – thereby preserving the acreage in front of the Walker for the spectacular Sculpture Garden.
And that's only a partial list! I'd say my Modus Operandi "converting lemons into lemonade" has been successful and served me well and as long as I'm able, I intend to continue.
Today, 2023, physical limitations prevent me from providing the leadership and energy that I have always focused on attacking a current problem – opportunity. I can still devise solutions; Now, however, my counsel and advice will necessarily require significantly more collaboration to achieve the desired goals.