My memory bank is full again, it's time to withdraw some obsolete tidbits reminiscent of the days before one could press a button to activate every convenience in our lives. Do you remember –
When the roads were filled with Studebakers, Edsels, Packards, DeSotos, Pontiacs, Oldsmobiles, and other brands built in the USA.
When THE BEST coffee shop was the Mayflower coffee shop at 804 Nicollet Ave. – specialized in donuts hatching every few seconds in the store window – along with hot Maxwell House coffee.
Majestic (mean – not to be trusted) swans gracefully paddled around the lake in Loring Park.
Rickety launches cruised on Lake Calhoun and Lake Harriet with relaxing kids, old folks, and romantics.
The Aqua Follies (part of the summer Aquatennial) on Wirth Lake just off Glenwood Ave. An aquatic show with diving, coordinated swimming, comedy et. al.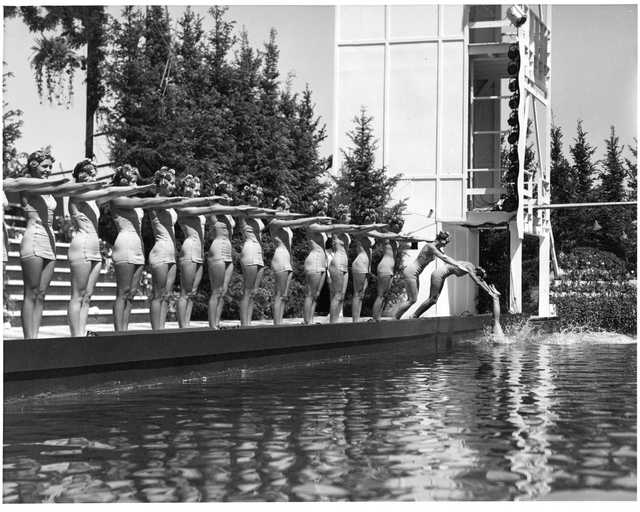 ---
The Soap Box Derby – mostly 9 year old boys (a few younger, a few older, and an occasional girl) designed and built their own racers and competed annually for prizes, mostly glory.
Streets –

Lyndale Ave. – the only street going from the southern to the northern boundary of Minneapolis.
Lake St. – the only street going from the western to the eastern boundary of Minneapolis.
Emerson Ave. – Southbound and Dupont Ave. Northbound – one way streets serving South Minneapolis.
Lagoon Ave. – originally only from Hennepin to Lake Calhoun, the Westerner restaurant was located where Lagoon is east of Hennepin Ave.

Highway 100 – The extent of development west of Minneapolis.
Wold Chamberlain Field – the airport used by passengers preceding the Minneapolis – St. Paul International Airport. Access to Wold Chamberlain was from Minnehaha Pkwy followed by 34th Ave. southbound.
Simple toboggan and rather primitive "Flexible Flyer" sleds traversed the winter snows.
Bicycles – single speed with only rear wheel brakes. No hand activated gears or brakes. No public bicycle lanes. Bikes were used primarily by kids and teens.
Chewing gum – a pack of gum, five sticks individually wrapped per package – priced 5 cents.
Street Cars stalled during snowstorms at Hennepin and Lyndale intersection – at the bottleneck.
Using hand mowers to mow the grass in your yard. It should be remembered that the idea of a manicured front yard originated with financially comfortable estate owners who turned over yard care to their employees. In America, lawns which should have provided leisure opportunities, instead required a great deal of seasonal effort to maintain one of the most visible symbols of the American Dream.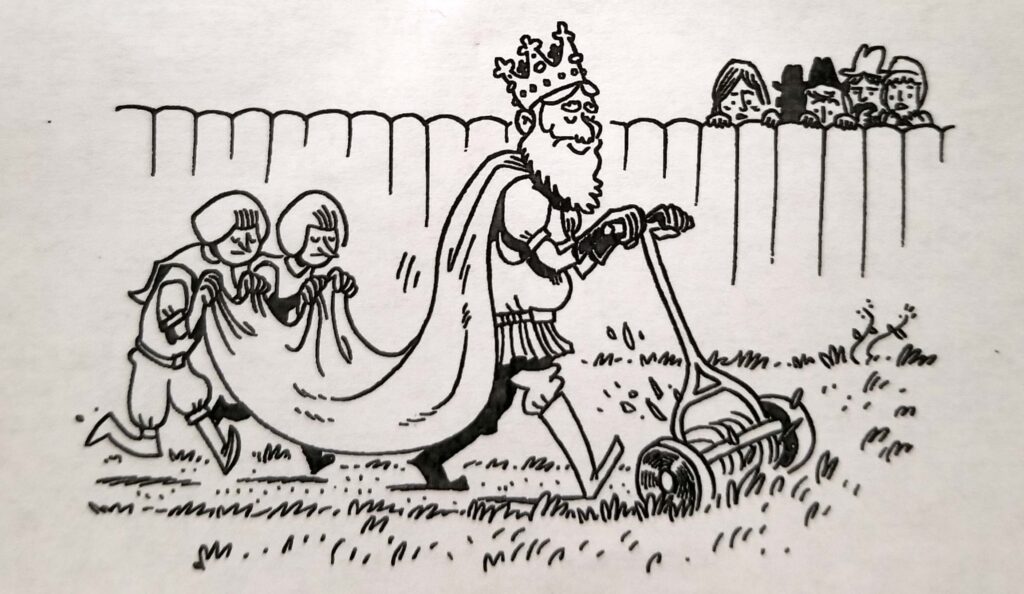 The Memory Bank is never empty, and more withdrawals will be made in future blog editions.